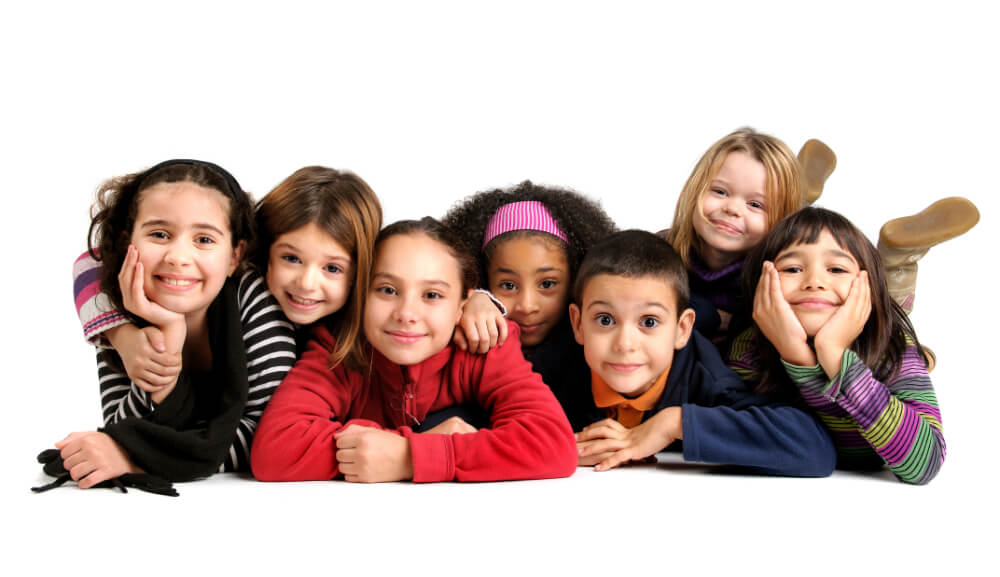 Who We Are
LYC Healthcare group, a public listed healthcare company, first ventured into the healthcare industry by providing premium confinement care services. Within the first year of operation LYC Mother & Child Centre in TTDI alone has provided award winning services to over 300 beautiful mothers and their babies from all around the world and still counting.
Today, LYC Healthcare continues to spread its wings, namely into Senior Living Care Centre, Cosmetic & Aesthetic, Family Clinic, Fertility Centre and most recently into child care services via the establishment of LYC Child Care Centre.
LYC Child Care Centre offers high quality child care services to ensure healthy development of your children in a safe and conducive environment.
Our Team
Our staff comprise of qualified and experienced local nurses and early childhood educators. To ensure that we are well-equipped to provide the best care for your child, we also conduct peer coaching and mentoring, regular training sessions and workshops for enhanced awareness, understanding and knowledge of the guiding frameworks of various creative curriculum components.
Partnership
We believe when a child joins LYC Child Care Centre, his/her whole family becomes a part of our community. We recognize that parents are important partners in enriching children's learning as we believe that parents know their child best. Active participation in early years development of children has been proven to promote optimal learning outcomes for children therefore we encourage parent's engagement as a valuable resource in our centre.
Parent involvement with active collaboration and networking have become a platform for supporting and promoting family interest in raising happy, healthy children in LYC Child Care Centre.
Policy
LYC Child Care Centre maintains an open-door policy.  We realize parents and other family members are an integral part of our program.  Therefore, they are free to observe and visit their children at any time. There is no method, just a well-defined underlying philosophy.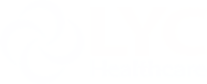 T – G – 1 Plaza VADS,
Jalan Tun Mohd Fuad,
Taman Tun Dr. Ismail,
60000, Kuala Lumpur.
+603 7733 9622
+6012 9654335