We provide holistic preparatory and interactive programmes that always delight and satisfy families. We offer conducive interactive childcare environment with holistic development, helping parents to feel empowered and children being nurtured.
Our goal is to provide young children with a comfortable and stimulating positive learning environment, while ensuring the development of their skills, abilities, disposition and emotions are well balanced.
Our programmes facilitate hands-on quality learning experiences for every child according to his/her own pace.  Our caring and supportive relationship with children gives them the opportunity to grow socially, emotionally and most importantly building up their confidence.
Safe, clean, child friendly with close to home environment and facilities beyond the essentials baby care. This includes high quality with safety standard features Baby Cots, Highchairs, Bedding essentials and child safe materials. Daily environmental check is done to ensure positive indoor air quality and equipment is at the best and conducive state for our little ones.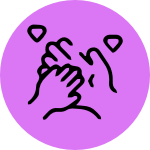 Professional
Childcare
SOP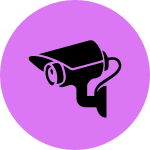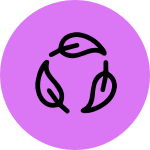 Indoor Air
Purication
System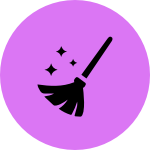 Daily Cleaning
And
Disinfection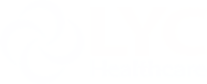 T – G – 1 Plaza VADS,
Jalan Tun Mohd Fuad,
Taman Tun Dr. Ismail,
60000, Kuala Lumpur.
+603 7733 9622
+6012 9654335