Our Play-based learning, Reggio Inspired + Inquiry Approach, encourages the children to be INQUISITIVE, INDEPENDENT and ENTHUSIASTIC in their course of development.
Our nursery is specifically prepared to care for infants from birth to 12 months old. Keeping a small group ratio (1 caregiver per 3 infants), we ensure that your baby will be kept safe and provided with a stimulating environment to grow, learn and explore.  Our LYC caregivers are experienced & specially trained so they can best fill a nurturing role in a home-like environment.  Here, they can safely watch, interact and work with your child's development.
Throughout the day, your infant will be exposed to different development domains with activities to set the foundation such as: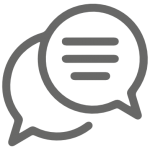 Language and Communication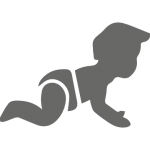 Physical Movement Cognitive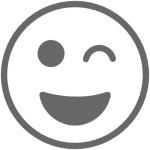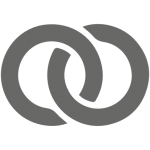 Our Infant Care Programme is designed to stimulate infants cognitively through individual daily routines such as physical movement, language and literacy, and social emotional learning. Through our daily activities, we create an environment that enables an infant's brain to establish important relationships and develop concrete learning skills.
Our Toddler Programme is specifically designed for toddlers aged 12 months to 24 months old while keeping the group ratio small (1 caregiver to 4 toddlers). We keep in mind that toddlers need frequent breaks in order to flourish and as such we provide them frequent rest periods in between activities.
Throughout the day, your child will be exposed to various invigorating learning experiences to develop their intelligences identified in the following areas: Fine & Gross
Motor Skills Aesthetic &
Affective Domains
Our programme will promote age-appropriate, holistic development focusing on children's communication and language skills, creative expressions, as well as physical, social and personal competencies.
Our Play Group Programme is designed to be an interactive experience between the classroom, the teacher, and the children. Toddlers will learn to count, formulate sentences, discover their artistic and musical abilities, differentiate between their emotions, and learn about the world around them.
Curriculum is designed for the developmental milestones and characteristics of children of this age group in mind. The unlimited nature of the early years' experiences will ensure a holistic development that will lay the foundation for later years' learning.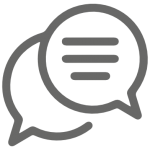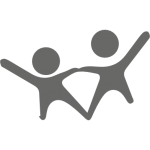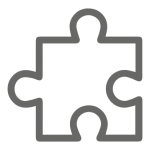 Fine & Gross
Motor Development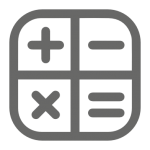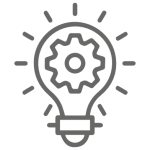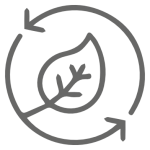 Our curriculum helps build the Attention system of your child's brain, in turn preparing them for later school success. Story-based experiences that integrate language and math complemented by extensions into gross motor activities.
Exploratory and multisensory learning incorporating Busy Hands and Practical life skills activities integrating math concept, letters and letter sounds. Through this, your child will have better communication skills, and this can lead to better learning experience. Being able to communicate better will lessen your child's stress and therefore allowing them to enjoy learning and socializing.
We uniquely designed the activities based on child's age appropriate suited curriculum for their learning and development. Our Reggio Emilia-inspired programmes emphasize on language, movement and relationships during the developmental years. We believe that children who are nurtured in a conducive and encouraging environment will be able to best enhance their sensory–motor development, cognition, language, social and emotional competencies.
The children are listened to and guided according to their own inherent, displayed, expressed interest to dive deeper into establishing communication links between themselves, their community, environment and ideas. They will also be exposed to multi-cultural settings and values that are incorporated in our curriculum.
We at LYC Child Care Centre encourage the development of healthy eating habits in children. Nutritious and delicious high-quality in-house menu are freshly prepared daily. Variety of organic and high-quality healthy food choice like variety of coloured vegetables, grains, premium seasonal fishes and fruits, pesticide free chicken and eggs, whole meal bread and high-grade snacks. We also limit the addition of sugar and sodium with strictly no MSG.
Children are exposed to a family-like setting as an opportunity to explore sights, scents, tastes, and textures in a pro-social learning community. Menus are planned for aesthetic appeal and the introduction of new foods are taken into consideration in different stages of developmental age groups. 
We provide the extra mile for best baby essentials, adhering to highest quality standards such as PH5 and biodegradable graded toiletries, baby bottle washing liquid, Cuckoo water filtration and Hegen Hanil UV sterilizer equipment with HEPA filter.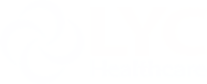 T – G – 1 Plaza VADS,
Jalan Tun Mohd Fuad,
Taman Tun Dr. Ismail,
60000, Kuala Lumpur.
+603 7733 9622
+6012 9654335